We Are Open to Assist You with Your Hearing & Tinnitus Needs! We've taken precautions to ensure your health and safety. Read our full update
Bright Audiology: The Sanford, NC Hearing Aid Experts
Welcome to Bright Audiology!
Do you know what an Audiologist is? It's the only professional who is university trained to diagnose and treat non-medical hearing loss. Whether you are struggling with hearing loss, are bothered by noises in your ears or head, or your child is not succeeding in school due to auditory processing issues, we can help. Our office in Sanford, NC is unique because:
Dr. Angela Bright Pearson, who founded the practice in 1996 has had hearing loss herself since childhood and has worn a variety of hearing aids through the years. Who better to assist you with your hearing needs?
We offer a complete hearing rehabilitation program, that consists of a class for our patients and their family members, and listening training. Hearing aids are the tool to help you hear better, but hearing rehabilitation involves much more than just hearing aids.
We are not "hearing aid salespeople" that sell one brand over and over. We work with all of the major hearing aid manufacturers so that we can selectively choose the best devices for each patient, based on their hearing loss and specific communication needs. The technologies we work with are more advanced than you will find in discount warehouses or online and is the same technology (just labeled differently) that you may see advertised by the large hearing aid chains, for much less.
We give our patients choices of how they wish to purchase their hearing aids and services, often saving them hundreds of dollars off the upfront cost of hearing aids.
We specialize in the treatment of other ear disorders, such as tinnitus (ringing in the ears/head), sound sensitivities, and auditory processing.
If patients cannot be helped with hearing aids, we perform cochlear implant assessments and assist them with taking this next step, and even provide them listening rehabilitation once they have been implanted.
Our credentials are the highest that can be obtained. We strive to offer the best services to our patients.
We have tried to make our website as helpful as possible. If you have further questions or would like to schedule an appointment, please call us at 919-888-4634 or send us an email.
Brighter Days Await You…
Angela Bright Pearson, Au. D
You don't have to live with hearing loss.
You don't have to live with hearing loss.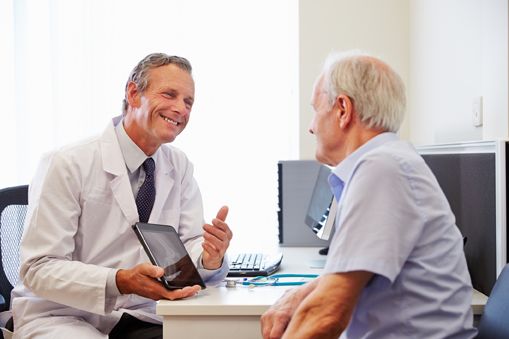 COMPLIMENTARY NEW PATIENT WELCOME APPOINTMENT
As a gift to you, we offer a complimentary appointment to discover what your individual hearing or tinnitus needs may be.
1. You'll increase your self-confidence.
When you can carry on a conversation, and can clearly hear what others are saying, you'll not only feel smarter, you'll act it, too.
2. You'll improve your relationships with family and friends.
When you hear better, it makes it easier to communicate and stay connected.
3. You can increase your income.
You'll enjoy work more and you won't miss out on opportunities because of hearing loss.
4. You'll feel better physically.
Hearing loss is directly correlated to increased hospital visits. With better hearing, your balance may improve and you'll be healthier and happier, too.
5. You'll enjoy life more.
With better hearing, you can live life to its fullest.
You don't have to live with hearing loss.
You don't have to live with hearing loss.
Why Choose Bright Audiology?
We love helping people reconnect with those they love through better hearing. Our passion is helping you hear better so you can enjoy your passions, too.
We help you understand what type of hearing loss you have and the best solutions that are available to you, so you can make an informed buying decision—one that will make you happy.
While there are lots of options out there, we've researched and tested hundreds of hearing aids and only carry the best.
Once you've selected the best hearing aid for your hearing, your lifestyle, and your budget, we program it for perfection—ensuring that you achieve the highest sound quality.
Then we follow-up with you to fine tune your hearing aids to work optimally.
Your satisfaction is our biggest concern.
Located in Sanford, NC to Serve You!